Make the most of your daily commute:
save money
get reserved parking
act sustainably
get subsidies
make new friends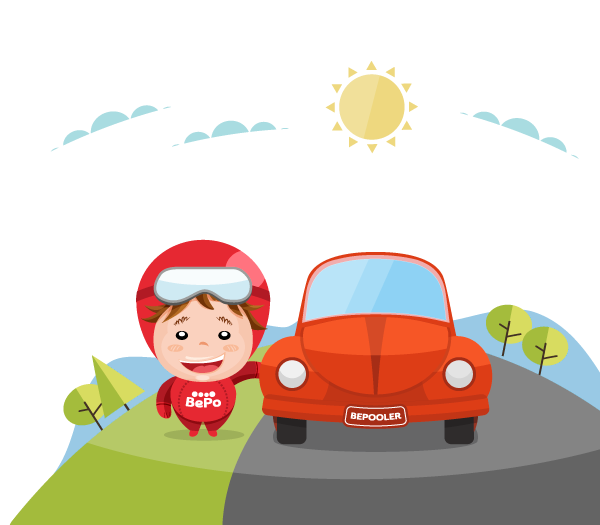 BePooler, corporate carpooling.
Corporate carpooling is a new way of commuting by car, sharing the journey home-work with colleagues and sharing expenses. You save money, you travel better and in a sustainable way, and you socialize.
FIND OUT MORE
Joining BePooler
It's simple, find out how to do it.
They have already chosen BePooler
"For the past two years, I have been commuting every day with a colleague from the purchasing department and the quality manager. We have become friends. This summer we will leave by car together to tour the castles of the Loire!"

Maria Calvi

CarPooler
"Zambon Switzerland SA has been active for years in the field of sustainable mobility on the territory with various initiatives in place for its employees. BePooler offers a quality service that allowed us to convince a large group of contractors to choose this solution."

Anna Maria Vingione

HR Manager, Zambon
Lead the smart mobility revolution.
Turn your daily commute into a smart experience.
Start a transformation plan for your company with BePooler.