BePooler is the corporate carpooling designed in Switzerland to be adopted worldwide .

We have an international team and offices in the areas reached by the service.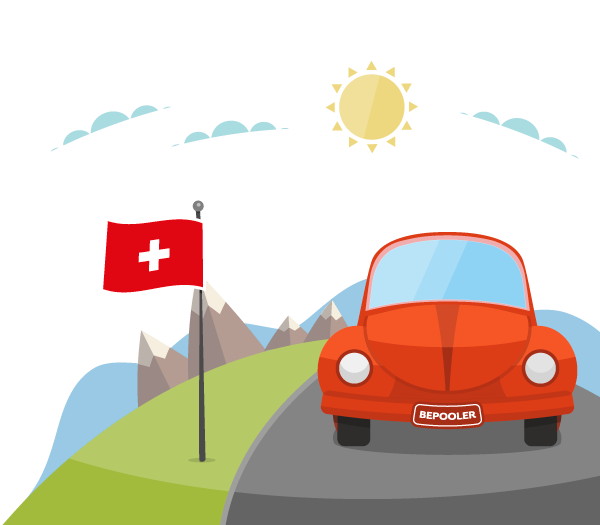 An international success

BePooler was born in Switzerland in 2015 from the simple but innovative idea of providing companies and individual users with a fast and safe way to share the trip to their workplace, thus reducing traffic, expenses, the use of private vehicles and urban pollution.
The success of the project allowed BePooler to open offices in Italy in 2016, establishing itself as a model of corporate welfare, sustainability for municipalities and satisfaction for the employees who use it. Office opening in other countries is planned for the near future.
Team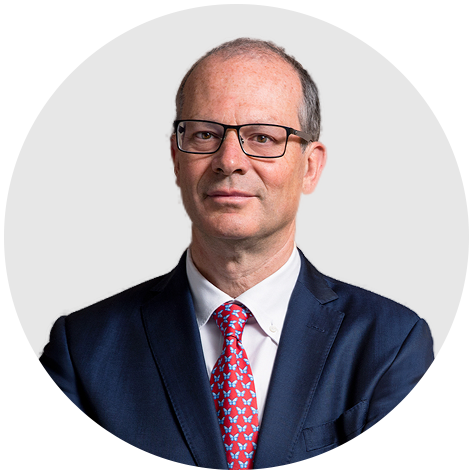 Giovanni Vergani
Chairman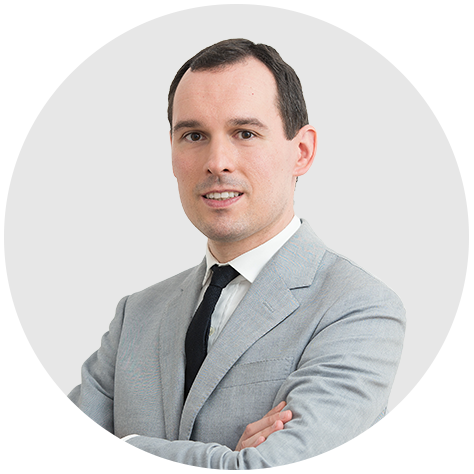 Mirko Baruffini
CEO
BePooler partners