"BePooler is the corporate carpooling
designed in Switzerland to be adopted worldwide . "

We have an international team and offices in the areas reached by the service.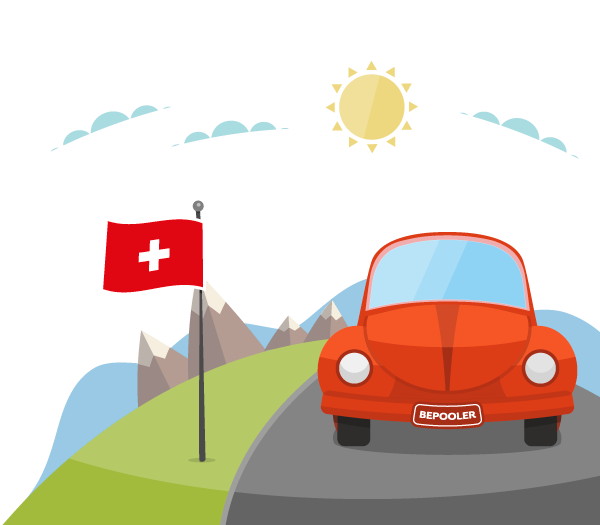 An international success

BePooler was born in Switzerland in 2015 from the simple but innovative idea of providing companies and individual users with a fast and safe way to share the trip to their workplace, thus reducing traffic, expenses, the use of private vehicles and urban pollution.

Team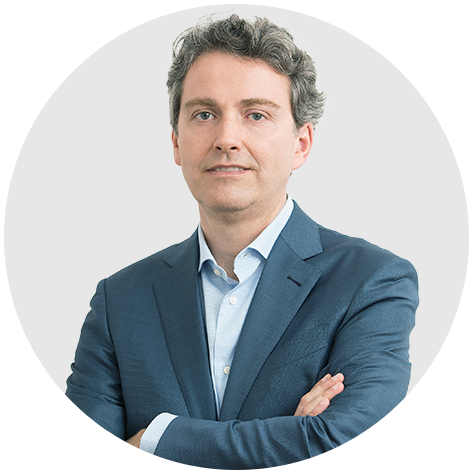 Antonio Turroni
Chairman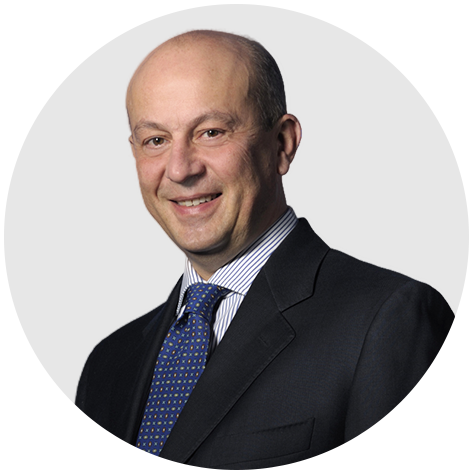 Nicola Ciniero
Deputy Chairman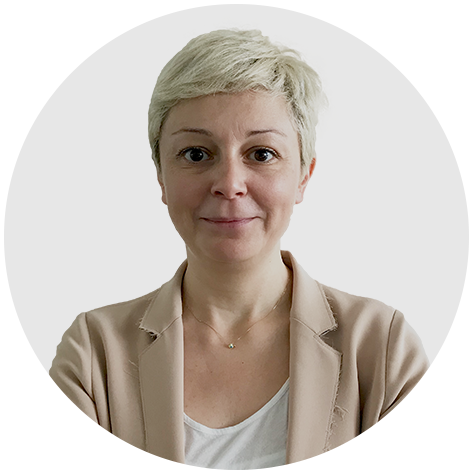 Luisa Bergonzoni
Director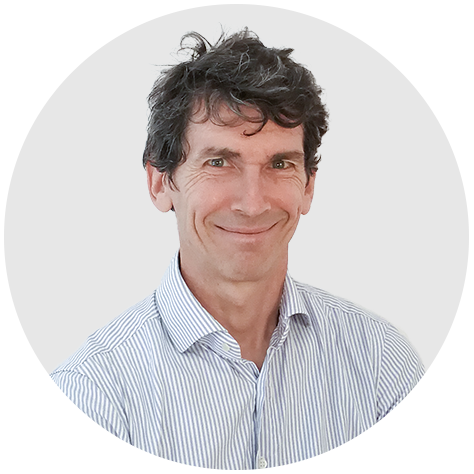 Claudio Cattabriga
Director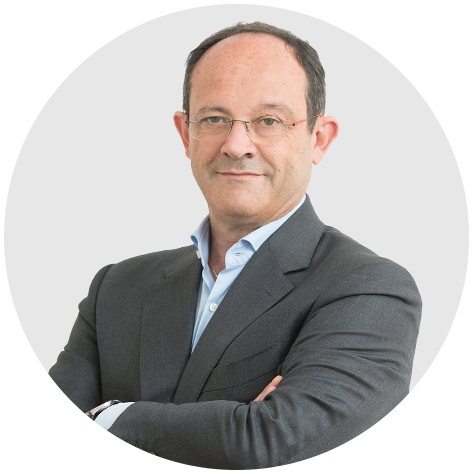 Marco Mauri
Director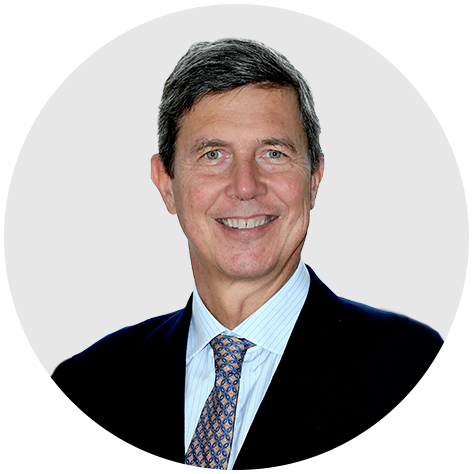 Riccardo Monti
Director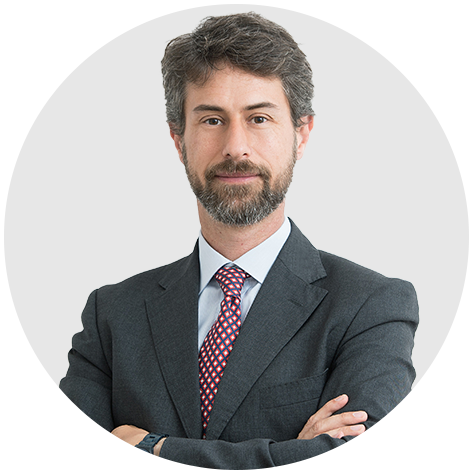 Andrea Moglia
Founder and General Manager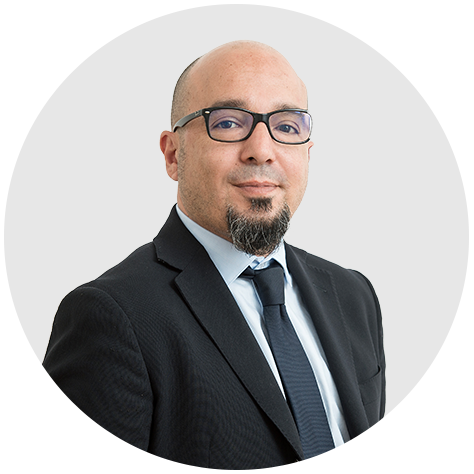 Paolo Mastrobuono
Founder and CTO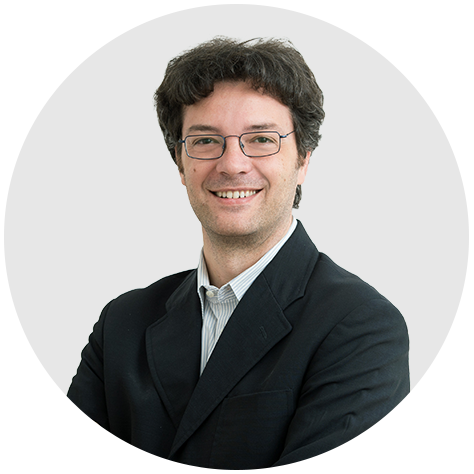 Dario Mazzocchi
CSO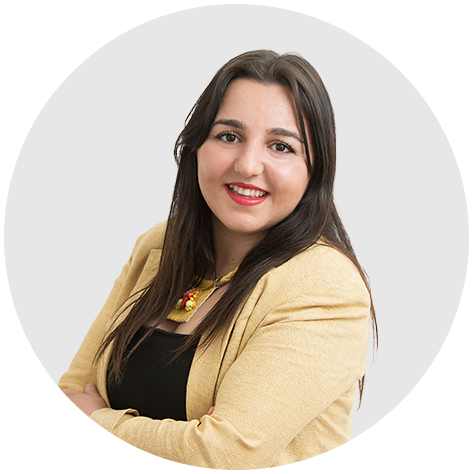 Fabiana di Marco
Account Manager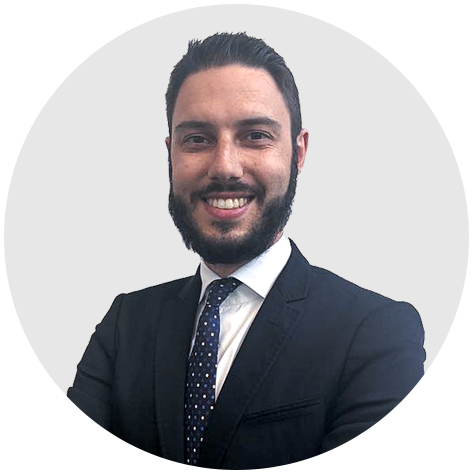 Stefano Ballabio
Account Manager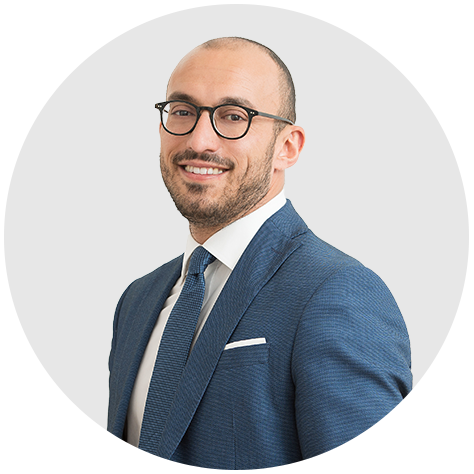 Giovanni Puci
Account Manager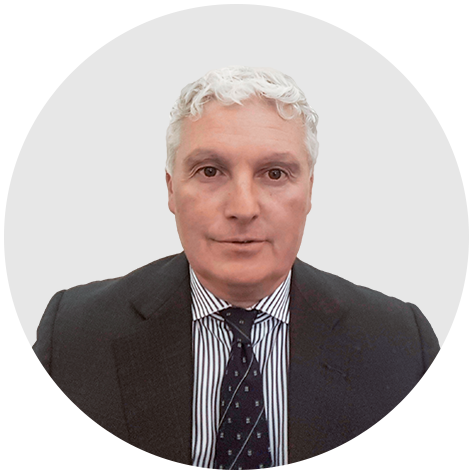 Bruno Castellini
Legal business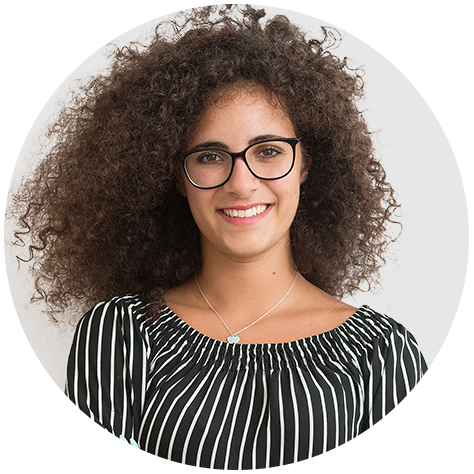 Noemi Russiello
Supervisor Help Desk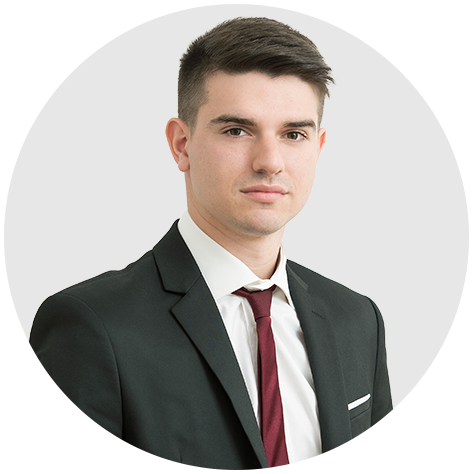 Riccardo Brunero
Intern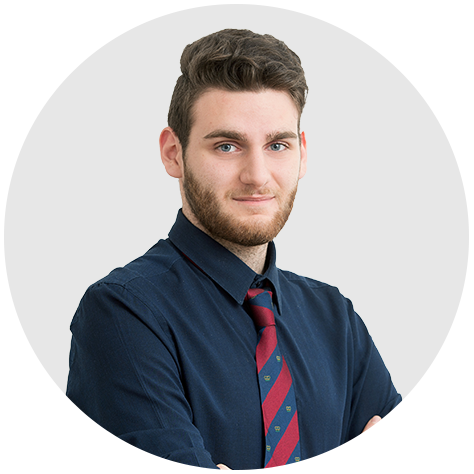 Daniel Colaianni
Intern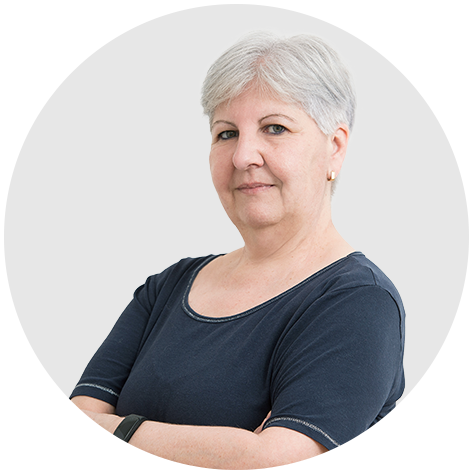 Paola Camisa
Administration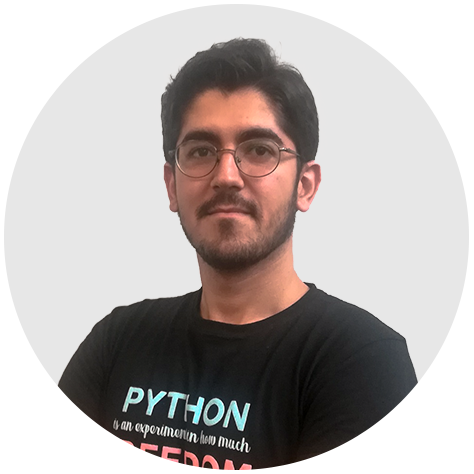 Saeed Najdmohtasham
Developer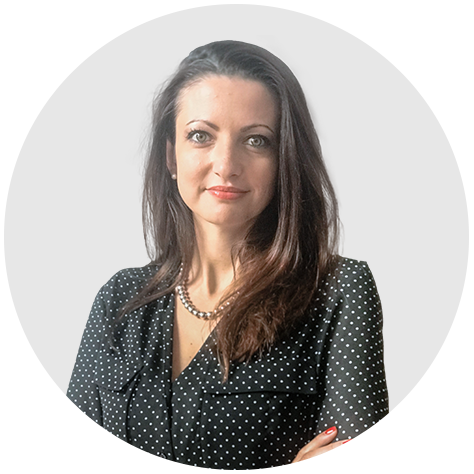 Annalisa Mangone
Executive Manager Roma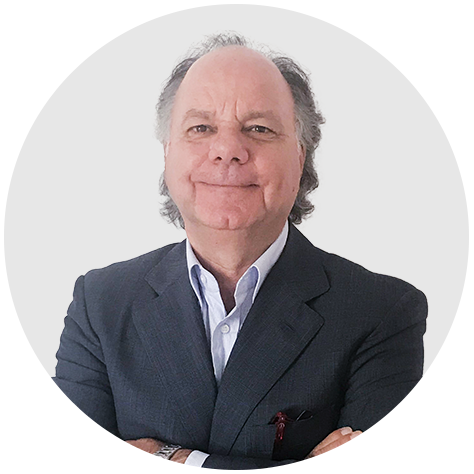 Francesco Supino
Sales Manager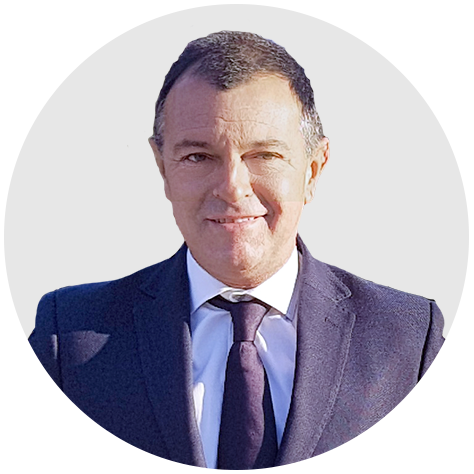 Fabrizio De Pasquale
Press office
Join the BePooler team

Do you want to lead with us the cultural transformation of the smart mobility? Tell us who you are and how you want to contribute to the project.
SUBMIT YOUR CANDIDACY
BePooler partners







Investments

already working with us
In June 2017, the investors from Terra Nova Advisers subscribed to a capital increase of more than one million Euros.