Hi, I am BePo! I will tell you all about our App.
Becoming a carpooler is worth it. Travel with people with a similar daily commute; save money and discover that carpooling is also fun. DISCOVER THE APP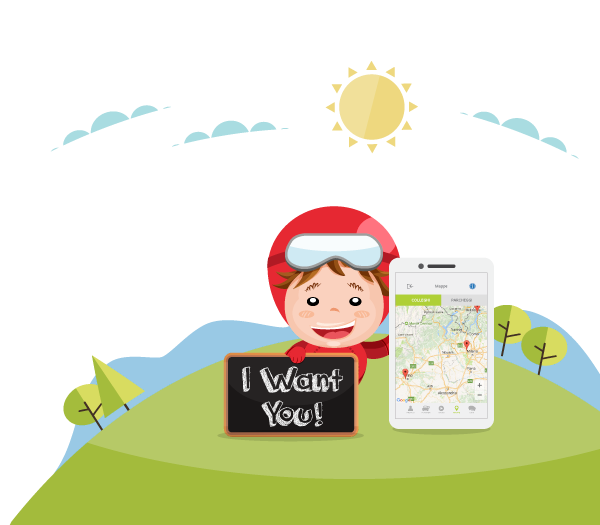 The benefits of the BePooler App

EXPENSES AND SAVINGS IN YOUR WALLET

Through the wallet tool of the App, the calculation of travel refunds is automatic and transactions are secure, through the Visa and Mastercard payment systems.

COMMUNICATE VIA CHAT WITH THE CREW

In the chat section of the App, you can talk directly to your colleagues, organize yourself, and report any unexpected events or delays. With BePooler you minimize stress and make friends by going to work.

BOOK YOUR PARKING SPOT THROUGH THE APP

The App allows you to book in real time the parking spaces provided by companies and municipalities, your license plate will appear on the electronic panel at the parking space, and you will have time to enjoy a coffee.

Are you ready to lead the smart mobility revolution?

"Turn your daily commute into a smart experience.
Save time, stress and CO2 with BePooler."