BePooler,
corporate carpooling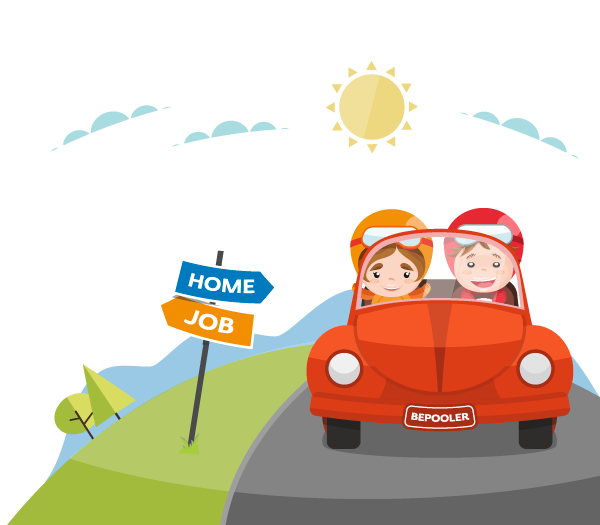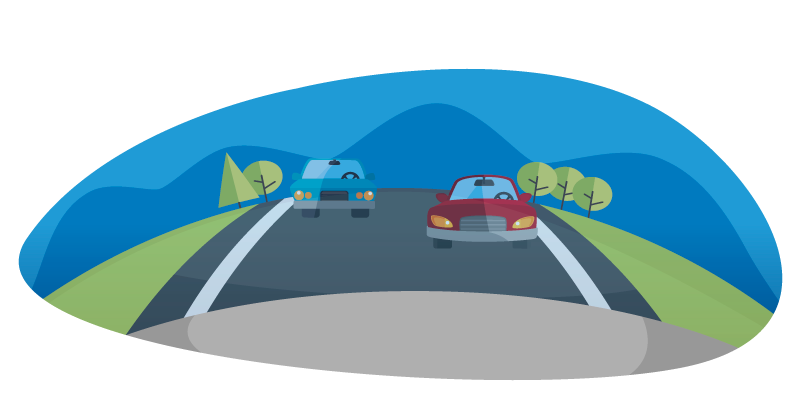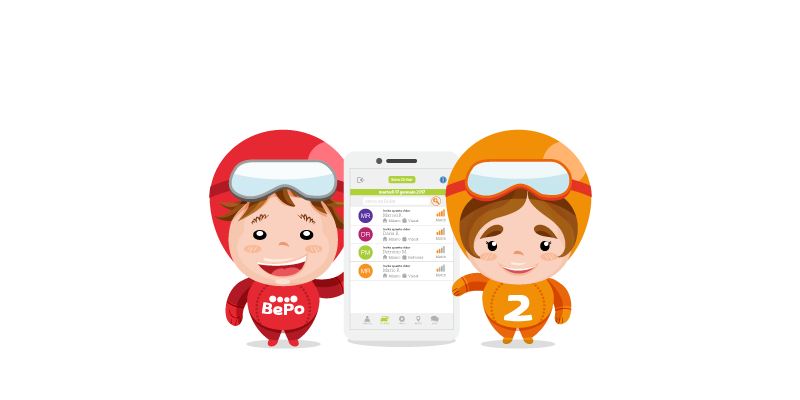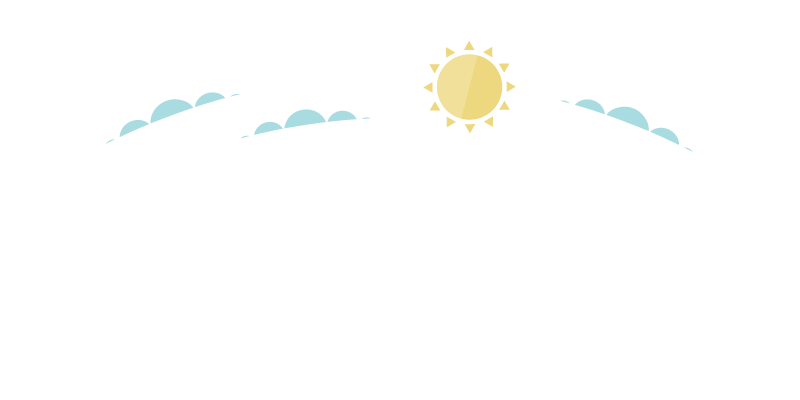 Commuters like you

Your colleagues, like you, face the daily commute at least twice a day. Someone certainly travels in the same direction as you, probably at times similar to yours, has trouble finding a parking spot, pays for fuel just like you, and maybe even a tollbooth toll fee. But it is not easy to organize a shared trip, especially with those you don't know.
The hitchhiking of the future

With BePooler carpooling today, it is easy to find travel companions, organize yourself so as to travel all or part of your commute together, and share the costs. And if your company joins the project you can enjoy economic subsidies and a reserved parking spot!

DISCOVER THE APP