Transform your municipality into a sustainability model with BePooler.

Carpooling reduces the economic, social and environmental costs of travelling by car.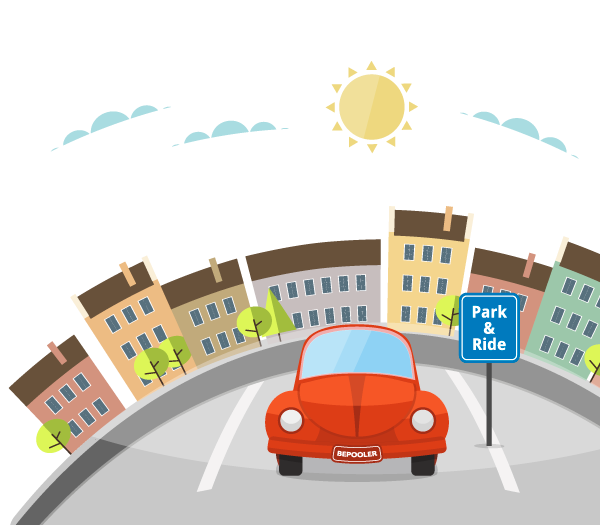 Carpooling for municipalities. To improve the lives of its citizens

Reduction of: traffic - noise pollution - environmental pollution

Do you represent a municipality? Reduce traffic and encourage public transport with carpooling and reserving parking spaces for citizens in the city.

By adopting carpooling in your municipality you can:

IMPROVE TRAFFIC FLOW

The BePooler carpooling reduces traffic, pollution and accidents in your municipality, helping to improve the quality of life and the environment.

MULTIPLY THE PARKING SPACES AVAILABLE

BePooler allows carpoolers to access reserved parking spaces, BoPooler also offers special discounts to park in the blue marked areas and allows the reserved parking spaces to be monitored.

OFFER PREFERENTIAL ACCESS

The BePooler service includes the possibility of reserving preferential access for carpoolers to ZTLs, reserved lanes and historic centers .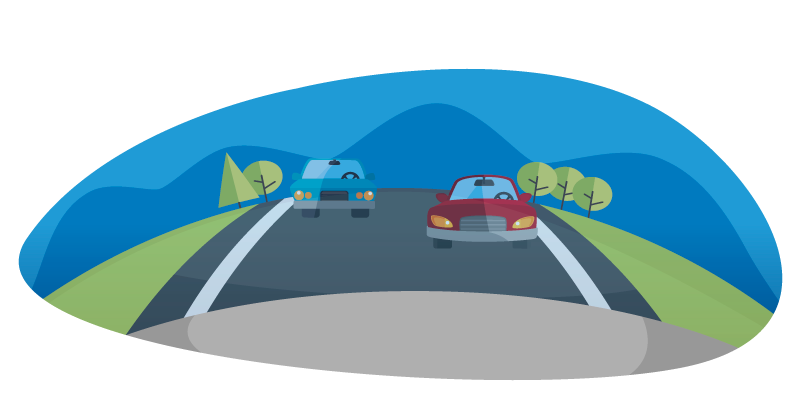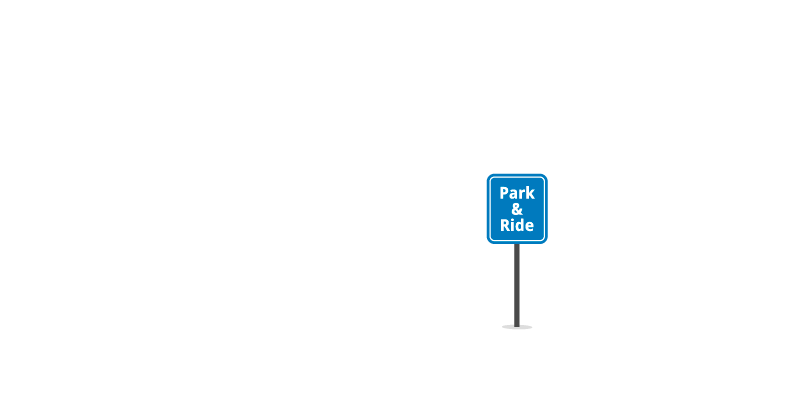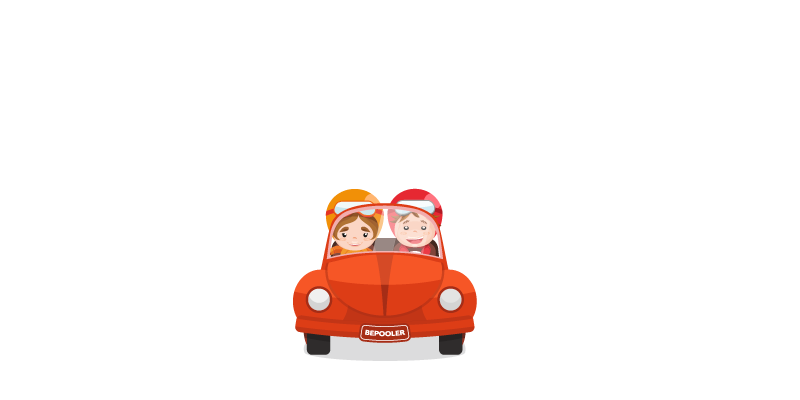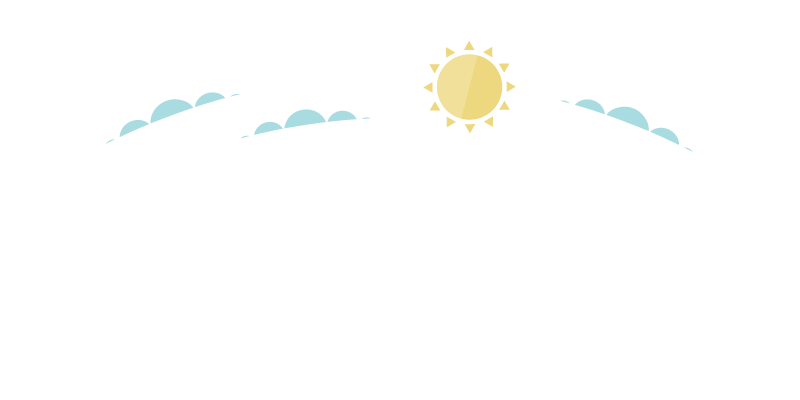 How BePooler helps you to transform your municipality

CREATION OF PARK & RIDE AREAS
MONITORING OF CO2 EMISSIONS
SUBSIDIES FOR GREEN DISTRICTS
Start innovation in your municipality.

Turn your daily commute into a smart experience: support the urban transformation with BePooler.