Do you go to work by car alone every day?

With BePooler, you can travel with friends, pollute less and save money. And if your company joins the project you can have even more advantages.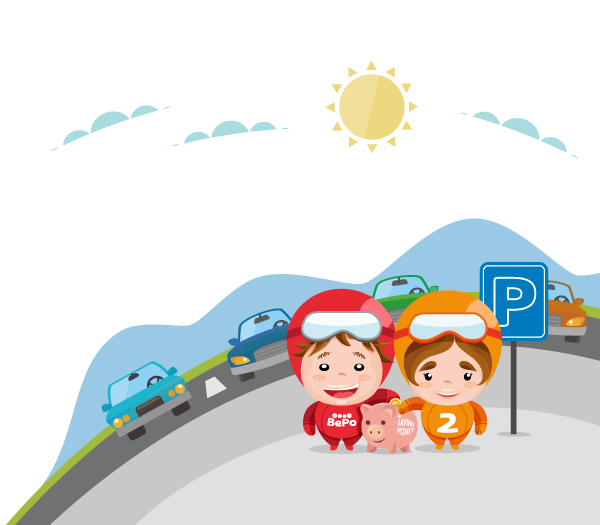 Change was never so beautiful and convenient.

It is time to revolutionize the way you move between home and work. Choose to save money and time and support sustainability. Choose sociality.
Did you ever calculate how much you waste every day on your daily trip?

By giving or receiving a car ride on the daily trip to/from people traveling at similar times and on similar routes, you can save money.

SAVE MONEY

With BePooler Carpooling, you can save up to € 2,000 a year.

PROTECT THE ENVIRONMENT

With BePooler, you can help the planet by avoiding the release of up to 400 KG of CO2 into the environment.

SAVE TIME

Many municipalities and companies dedicate parking lots and preferential lanes to carpooling. Thanks to these initiatives, a commuter can save up to 100 hours a year with BePooler.

MAINTAIN A GOOD MOOD

Today's work patterns leave little time for socialization. It is easier to break the ice and experience a new way to know colleagues and "work neighbors."

Are you ready to lead the smart mobility revolution?

Save time, stress and CO2 with BePooler

No corporate carpooling yet at your company?